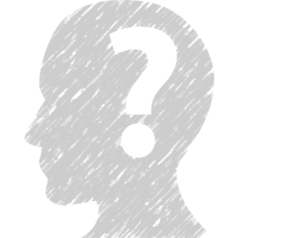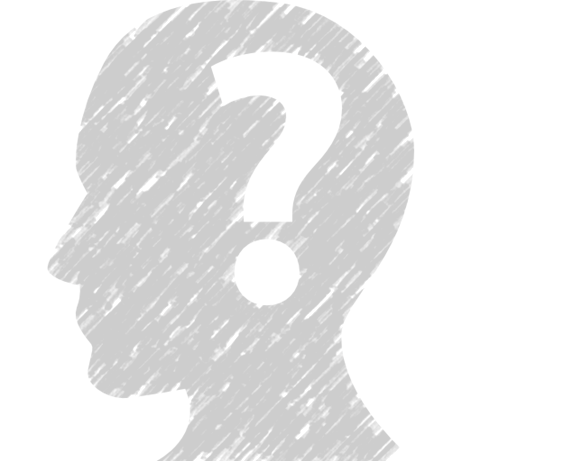 What's your personality style? Did you know your personality is a mixture of 4 different traits?
This short but powerful quiz will help you identify which personality traits your most dominant in, and help you uncover your base personality.
Free Disc Quiz
This quiz is based on the behavioral model of DISC which characterizes personalities into four specific quadrants.
Based on your answers to these 6 quick questions, you'll uncover which personality style you're most dominant in.