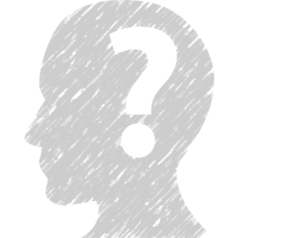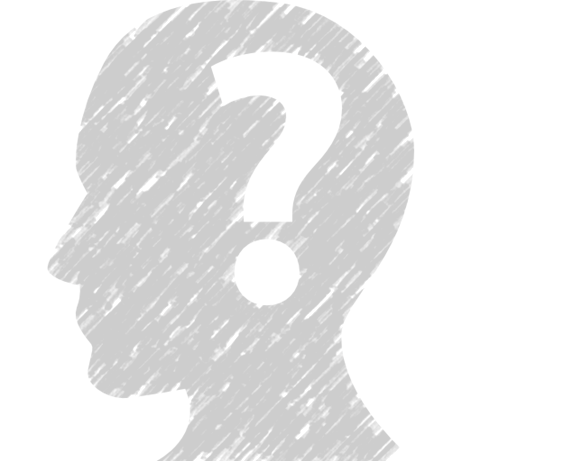 What's your personality style? Did you know your personality is a mixture of 4 different traits?
This short but powerful quiz will help you identify which personality traits your most dominant in, and help you uncover your base personality.
Free Disc Personality Quiz
This DISC style assessment is based on the behavioral model of DISC which characterizes personalities into four specific quadrants.
Based on your answers to these 6 quick questions, you'll uncover which personality style you're most dominant in.
So, what will you learn from this quick DISC personality assessment?
What is your dominant personality style?

Are you a Dominate Donna

Maybe an Influencing Ivan

How about a Supportive Susan

Or a Calculating Charles

A breakdown of your personality style.

Are you more outgoing or more introverted?

Are you more task-oriented or more people-oriented?

How do those two key questions shape your personality style?

How would someone describe your personality style?

How does your personality style focus on work?

What are your personality style's basic needs?

What is your outlook on life?

Lastly, an overview of your personality style.
This test is considered the fastest and most accurate free DISC assessments available.