Free DISC Personality Assessment
We encourage you to "experiment" for 30 seconds with our Free Tool to get an idea about your personality style.
DISC is a behavioral model based on universal personality characteristics grouped into four specific quadrants.
You can use DISC as a framework to determine what personality style we are most dominant in. It's important to understand that although you are more dominant in one of the four quadrants your personality could be a combination of multiple quadrants which is called your unique personality BLEND.
Your dominant personality style heavily influences not only how people perceive you but also your personal habits, your communication style, leadership style, and even how you interact with friends, family, co-workers and teams.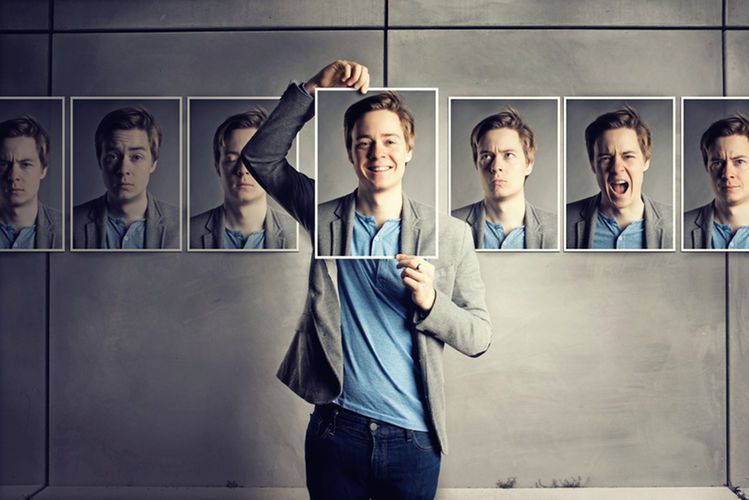 By understanding a few key factors of DISC  you'll be able to build better social skills and interpersonal communication skills with ease.