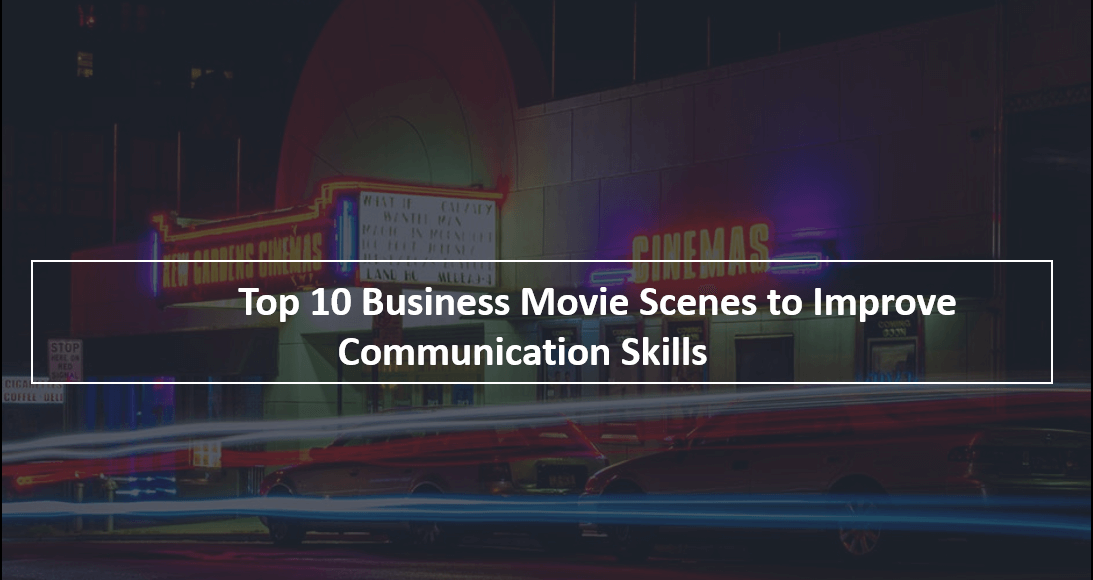 Most people love a great story. We love to watch how someone goes from rags to riches or even that down on their luck type of person who turns their life around.
It can be fascinating to watch the twists, turns, and risk involved to overcome the odds to become successful.
Although most of these stories are a combination of fact and fiction to create entertainment, they are symbolic of the American Dream.
One of the most overlooked aspects of these types of movies are the subtle communication aspects that change the direction of the story.
Our top 10 list takes a deep dive into the best scenes to uncover key quotes and business communication skills that were utilized within each clip.
Some of their lines are so subtle you may have missed their point or even forgotten their impact by the time the movie ended.
These movie scenes lay a foundation to becoming a better communicator in the business world. Each scene allows you to analyze a different skill which can enable you to improve your communication skills in no time.
We always say "15 seconds could be the difference between fast-tracking your career or watching it stand still for years" and each one of these scenes drives this point home.
Some of these scenes may not be suitable for all audiences, so viewer discretion is advised.
Top Articles