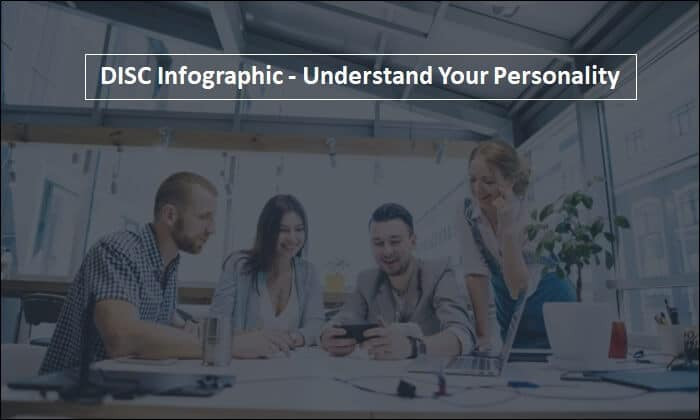 When it comes to understanding your personality, DISC is by far the most useful tool for uncovering who you are and how to interact with others with ease.
As a starting point to understanding yourself, we encourage you to try our free DISC personality assessment today. These 6 questions will help you get a better understanding of yourself in less than 60 seconds.
To get a better idea of the four personalities of Donna, Ivan, Susan, and Charles we encourage you to check out chapter 1 of Building Rapport in Business – Understanding Your Personality.
Lastly, we'd encourage you to download chapters 1 and 2 of the audiobook First Impressions for the business professional absolutely free.and uncover how Donna and Ivan navigator their careers in the business world.